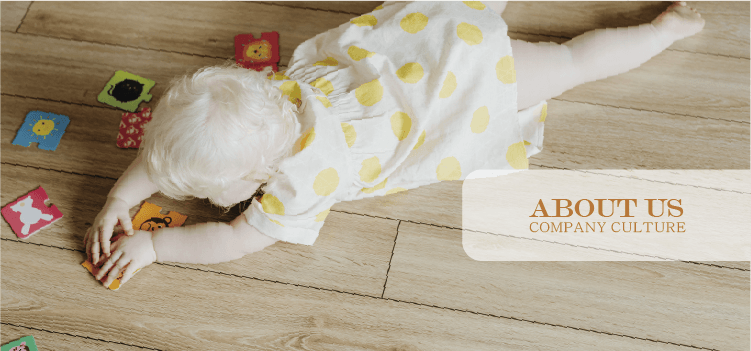 Yangzi flooring always adheres to the concept of environmental protection, health product research and development to promote the floor industry to the development direction of "better quality, more environmental protection and more health", with far-reaching influence.
Industry pioneer

Company Vision

Century-old Brand

Thanksgiving
Work

Work

More efforts, more intentions.

Management

Management

Management follow the system process.

Growth

Growth

No unfair treatment, only unfair efforts.

Implementation

Implementation

No conditions, no excuses, everything is possible.
Customer

Customer

Help customers, create value for customers.

Result

Result

Speak with the result, exchange with the result, live by the result.

Reward and Punishment

Reward and Punishment

Reward with drive and punish with lesson.

Integrity

Integrity

Keep promises, words with practice and deeds with result.